Delivering the Highest Quality Printing Services for More Than 80 Years
Exceptional Digital, Offset & Letterpress Printing
From laying out business cards to designing multicolor catalogs, Union Press Printing can handle all of your printing needs, no matter how small or how large.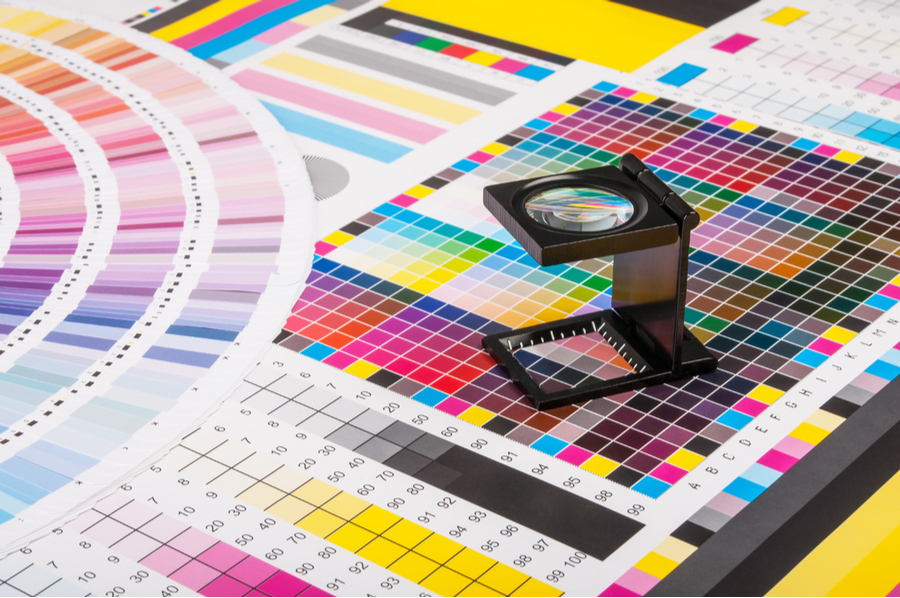 Check Out Our Promotional Products
Do you need promotional items with your company's name and logo on them? Send us the details of your project, and we'll create an attractive promotional product for you.
We also work on Apparel!
Stunning Invitations for All Occasions
Let your friends, family, and loved ones know about your special day. Check out the most beautiful, elegant wedding invitations and announcements on our online stores!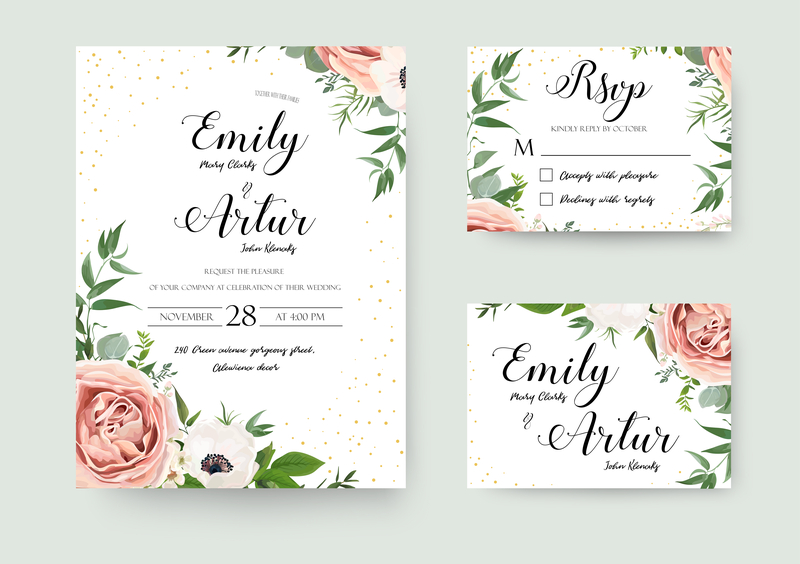 We Have Been Delivering Exceptional Printing Services for More Than 80 Years
Good pricing and friendly environment.
Very professional. Wedding invitations were beautiful, and they're friendly and do everything in a nice, timely manner.
Union Press Printing
1723 West Eighth Street
Wilmington, DE 19805
chrissy@unionpress.com
302-652-0496
Monday-Friday: 8 a.m. to 4:30 p.m.
Saturday-Sunday: Closed