Custom Digital Printing Services
Our specialized team at Union Press Printing in Wilmington utilizes state-of-the-art digital printing technology to meet your unique printing needs and provide perfect color printing solutions every time.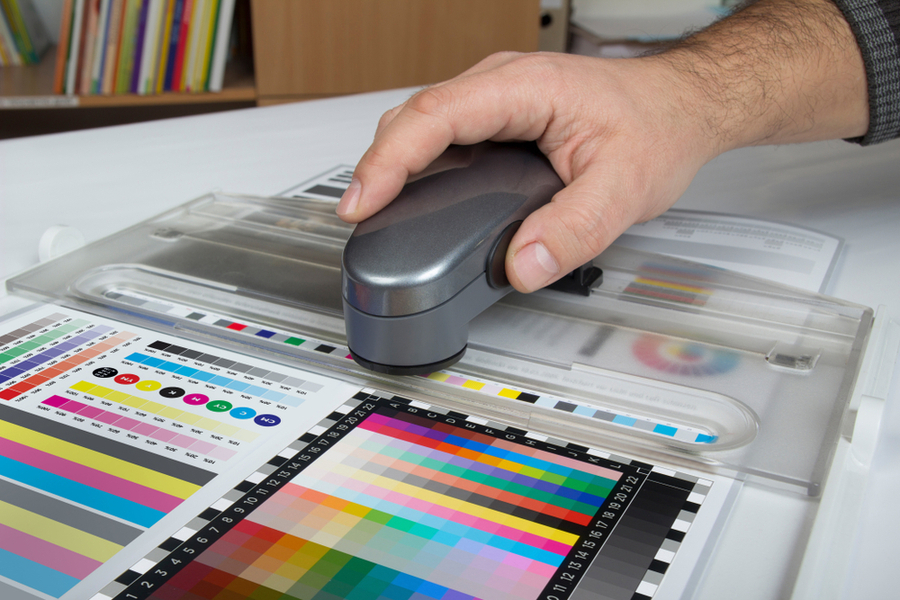 On-Demand Digital Printing
Digital printing makes it economical to produce a few items within a short period of time. This concept has great implications for our customers. For the first time, you can order the exact number of copies you need and get them when you need them. You no longer have to order thousands of items to be charged a reasonable price. "On-demand" means you get what you want, when you want it.
What are the Advantages of Digital Printing:
Setup costs are lower for short runs
Print only the amount you need, when you need it
Lower minimum quantities (as low as 1, 20 or 50 pieces)
Inexpensive black and white digital printing
Variable data capability (names, addresses, codes or numbering can be done easily)
Improved technology has made digital quality acceptable for more uses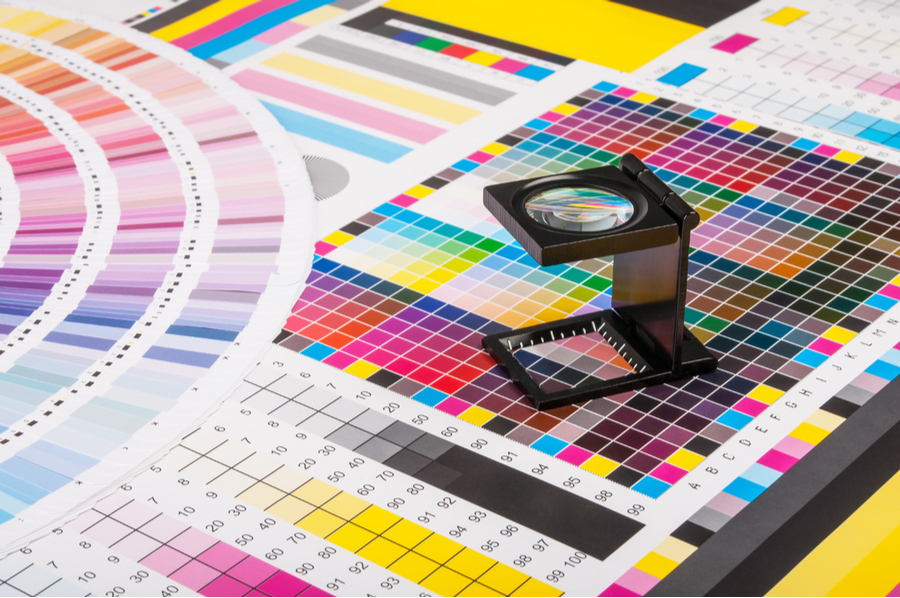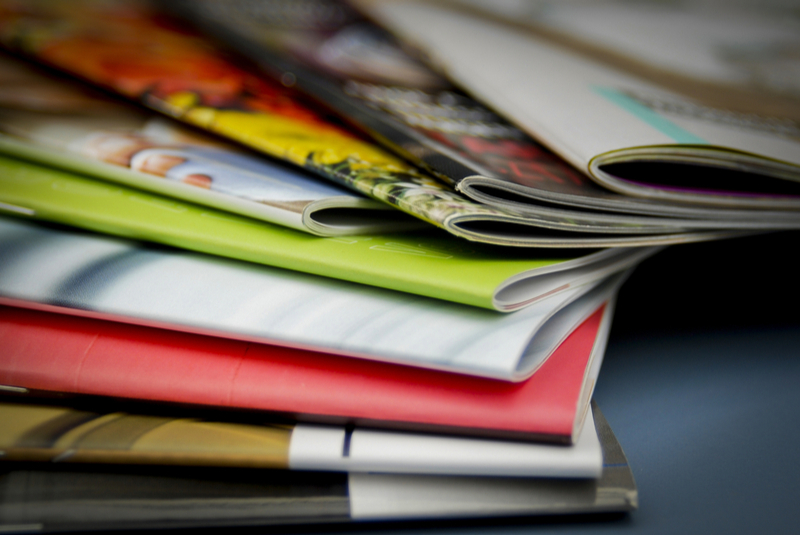 Digital Printing Finishing Options
Our digital printing press is equipped with several "inline" finishing stations that help increase efficiency and productivity when producing on-demand digital color printing. Some of these print finishing options include:
Duplex printing
Multiple folding options
Corner stapling
Multiple hole punching
Saddle stitching
Digital Printing Finishing Options
Our Ricoh Pro751 and our Ricoh Pro 7200 Digital Presses are perfect for variable data printing. Variable data printing is a form of on-demand printing in which elements like text, graphics and images are pulled from a database or an external file and can be changed from one printed piece to the next without stopping or slowing down the printing process. For example, a set of personalized letters, each with the same basic layout, can be printed with a different name and address on each letter. Variable data printing is mainly used for direct marketing customer relationship management, advertising and invoicing on self-mailers, brochures or postcard campaigns. Some additional features are being able to print on different stocks and weights, numbering, font and color change, up to 12 inches by 18 inches with full bleed. For more information on our services, get in touch with us.
The newest technology in the print industry offers the following choices:
Business cards
Business stationery
Brochures
Mailers
Postcards & Holiday cards
Presentations

Envelopes
Booklets
Flyers & Leaflets
Posters
Invitations
Carbonless Forms
The newest technology in the print industry offers the following choices:
Business cards
Business stationery
Brochures
Mailers
Postcards & Holiday cards
Presentations
Envelopes
Booklets
Flyers & Leaflets
Posters
Invitations
Carbonless Forms